OEM CNC MACHINING
An OEM Parts Manufacturer You Can Trust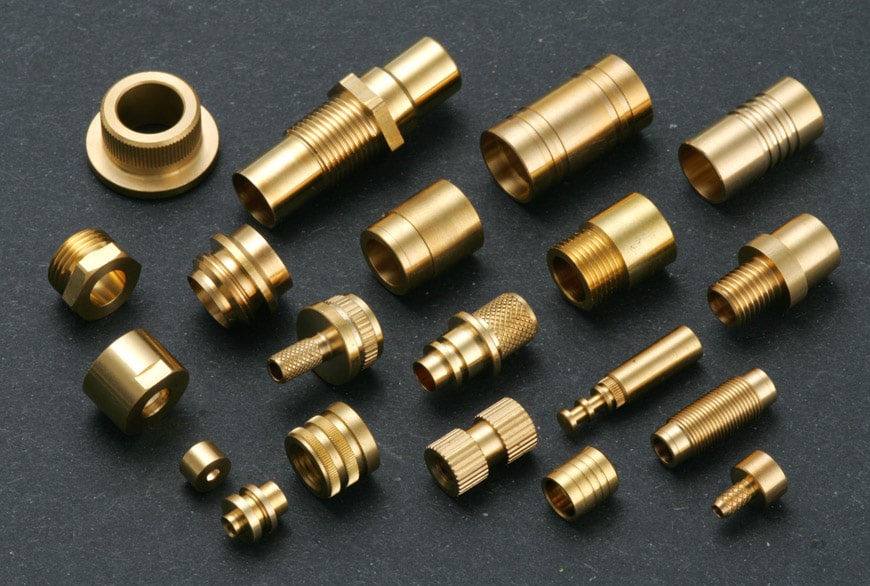 OEM CNC Machining Partner
RL Machining is your OEM partner for high quality parts delivered on time. We deliver precise OEM solutions to clients who send the drawings or samples to us. Our combination of industry experience, state-of-the-art equipment, and innovative processes let us be confident to provide excellent service.
Using our state-of-the-art DMU 50 5 axis milling machine and our turning equipment, we can manufacture the parts you need and have them to your factory floor quickly to meet your production demands.
OEM CNC Machining
A combination of a highly skilled team and cutting edge equipment allows RL Machining to serve many clients. We have successfully completed many major projects for our clients. The customized OEM parts we have machined include cnc turning parts, cnc milling or turning parts, die casting parts, and more. Our cnc machining expertise is widely used in defense, aerospace, and medical industries.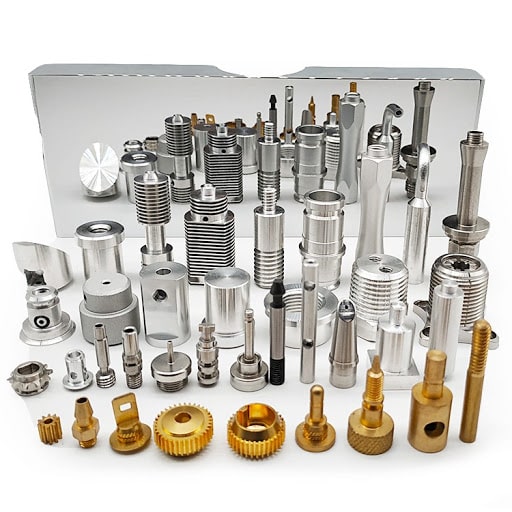 Are you ready to hire us?
We have the equipment and experience to handle your extremely technical and precise requirements.