MEDICAL CNC MACHINING
Manufacturing Parts for Medical Equipment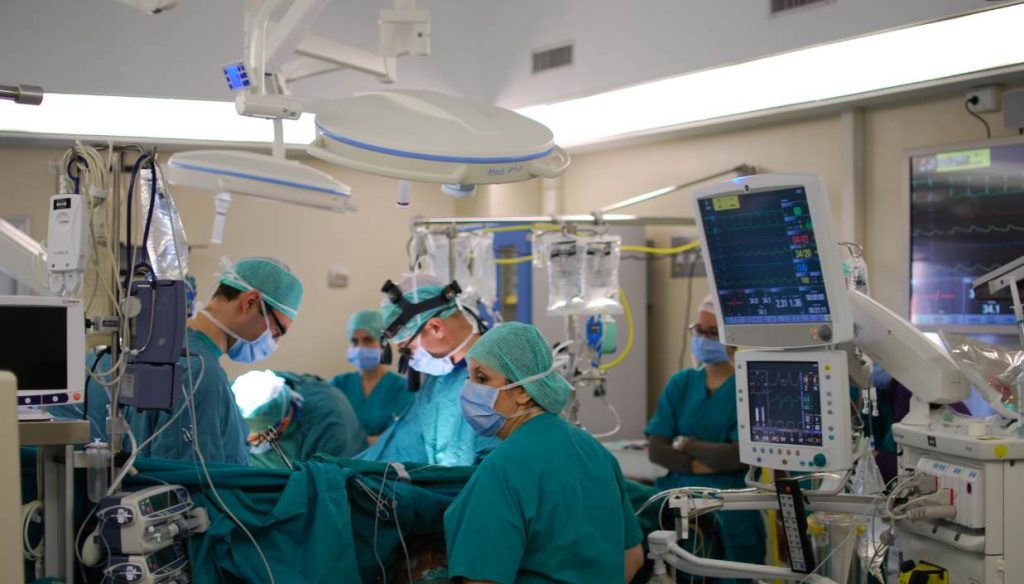 MEDICAL CNC MACHINING
Clean, Precise, Safe
With our state of the art 5 axis milling equipment, we are a favorite among manufacturers of devices used in the healthcare industry. We work with metals from titanium, stainless steels, PEEK, and other medical plastics. If you outsource the machining of medical equipment parts, need precision turning work, or require custom dies and molds to complete the job, RL Machining will deliver as promised.
State of the Art 
Medical Machining
CNC machining requirements for the medical industry involve accuracy and scrupulous care throughout the entire process using the most state of the art equipment. If it's a housing for a CT or MRI machine or a complex internal component for other medical equipment, RL Machining focuses on delivering the best medical machined parts available.
Are you ready to hire us?
We have the equipment and experience to handle your extremely technical and precise requirements.